Building CODE and Life Safety UPGRADES
(RESORT PROPERTIES)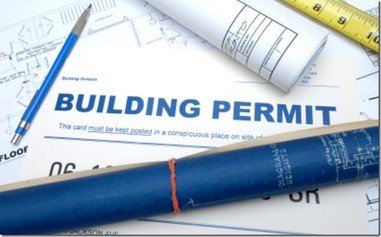 Performance Construction provides a full turnkey single source code upgrade service that includes selective demolition, upgrade work, room renovation, restoration and room refinishing. Work also includes life safety, electrical, plumbing and fire stopping.

Code upgrade work can be completed in-conjunction with typical room upgrades and room maintenance and turnarounds.

Performance Construction's expert trades and supervision provide a single source labor force capable of handing all divisions of work.
---
---
In November 2012, Mexico adopted the NEC 2011. It became active as of May 30, 2013. The new regulation for electrical regulations is a Norma Oficial Mexicana NOM-001-SEDE-2012 Instalaciones Eléctricas, Utilización.
---
Electrical - Plumbing - Finishes
---
---